2nd Home Community Iliff
Adult Day Care Center Iliff Colorado: 2nd Home Community is an Adult Day Care Center like no other, designed for our Seniors and aging population in Colorado. Services are FREE for Medicaid clients. We also have team members from all walks of life that can speak and interpret Korean, Spanish, Russian, and Arabic to our clients who have difficulty understanding the English language at our Adult Day Care Center in Iliff, Colorado.
Our mission at 2nd Home Community is to transform the long-term care industry by offering innovative and affordable healthcare solutions to individuals seeking community-based care alternatives to institutional, long-term care. 2nd Home Community provides adult day care, day care, health care, elderly care, specialized care, support, and education to individuals with developmental, intellectual, physical, and cognitive impairments via our convenient personal network of home and community-based service providers. Our goal is for every client to establish independence, in accordance with their own definition, without compromising their specialized needs and preferences. Our Intake team offers unlimited support to clients pending services, including an assessment of their health care needs, assistance with the initial application for Health First Colorado (Colorado's Medicaid Program) and the ongoing management of benefits such as Food Stamps, Low-Income/Section 8 Housing, Social Security Income and LEAP. We provide guidance and direction through every step of client enrollment, and throughout ongoing care, beginning with verification of eligibility, education pertaining to the services and programs available, and most importantly, empowering our clients to make educated decisions about the direction of their health. Some of the diverse services offered by 2nd Home Community include specialized adult day care services, health care, elderly care, home health care, medical supplies, non-medical transportation to/from adult day, non-emergent medical transportation to/from doctor appointments in Iliff, Colorado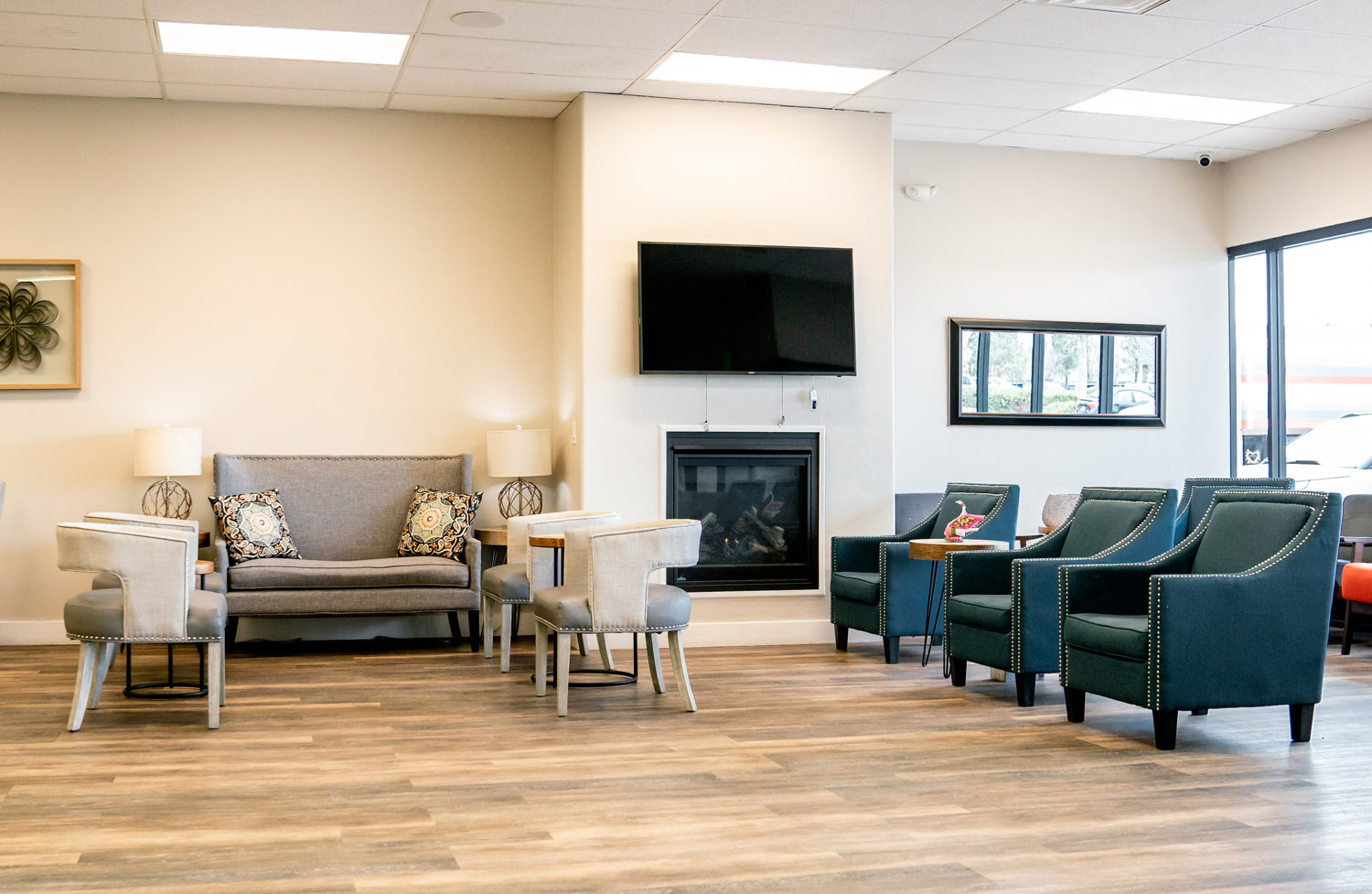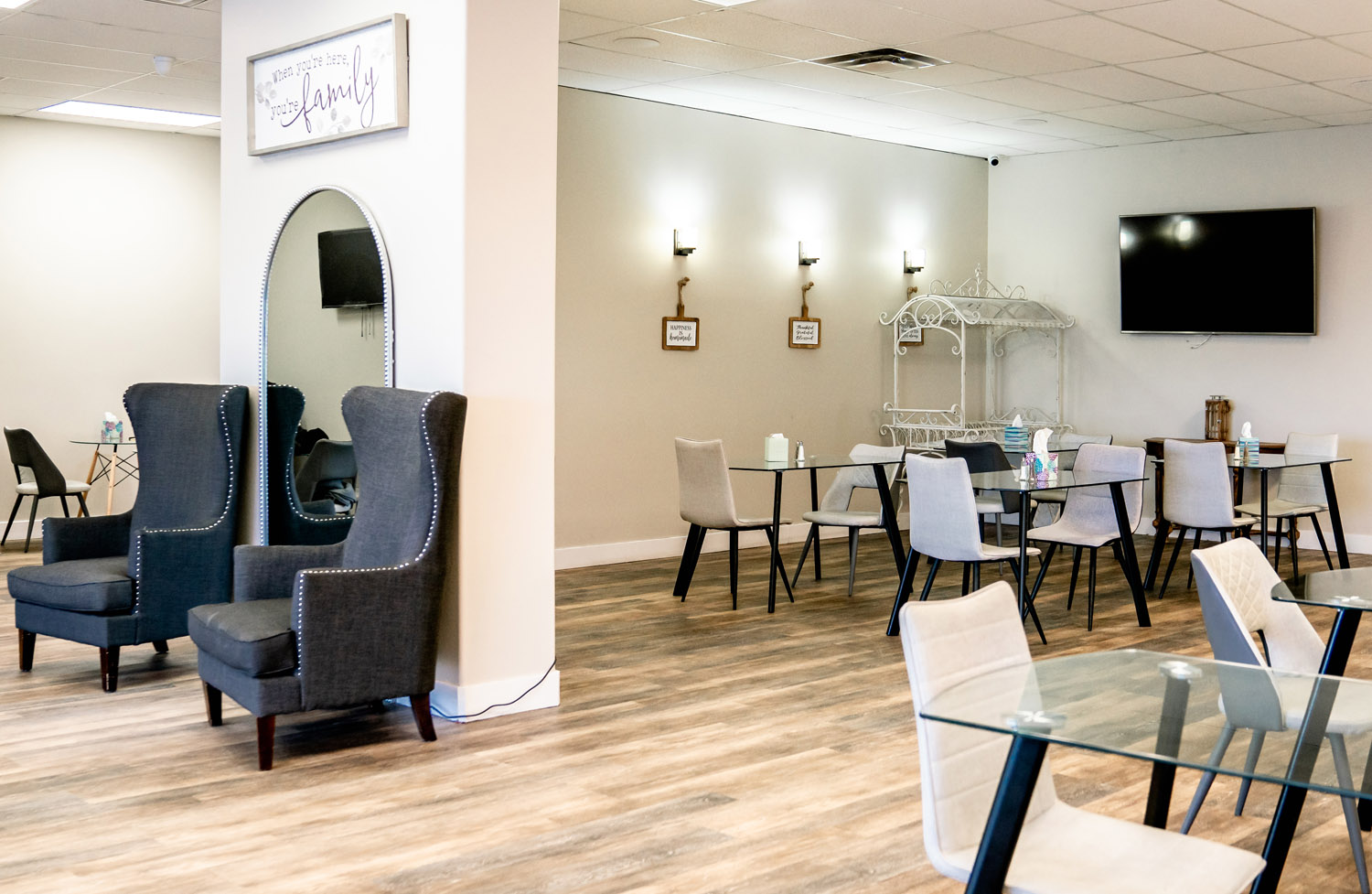 2nd Home Community Iliff inside
2nd Home Community Iliff inside1
Our locations are open Monday to Friday from 8am-4pm
Week of Dec 4th
There are no events scheduled during these dates.