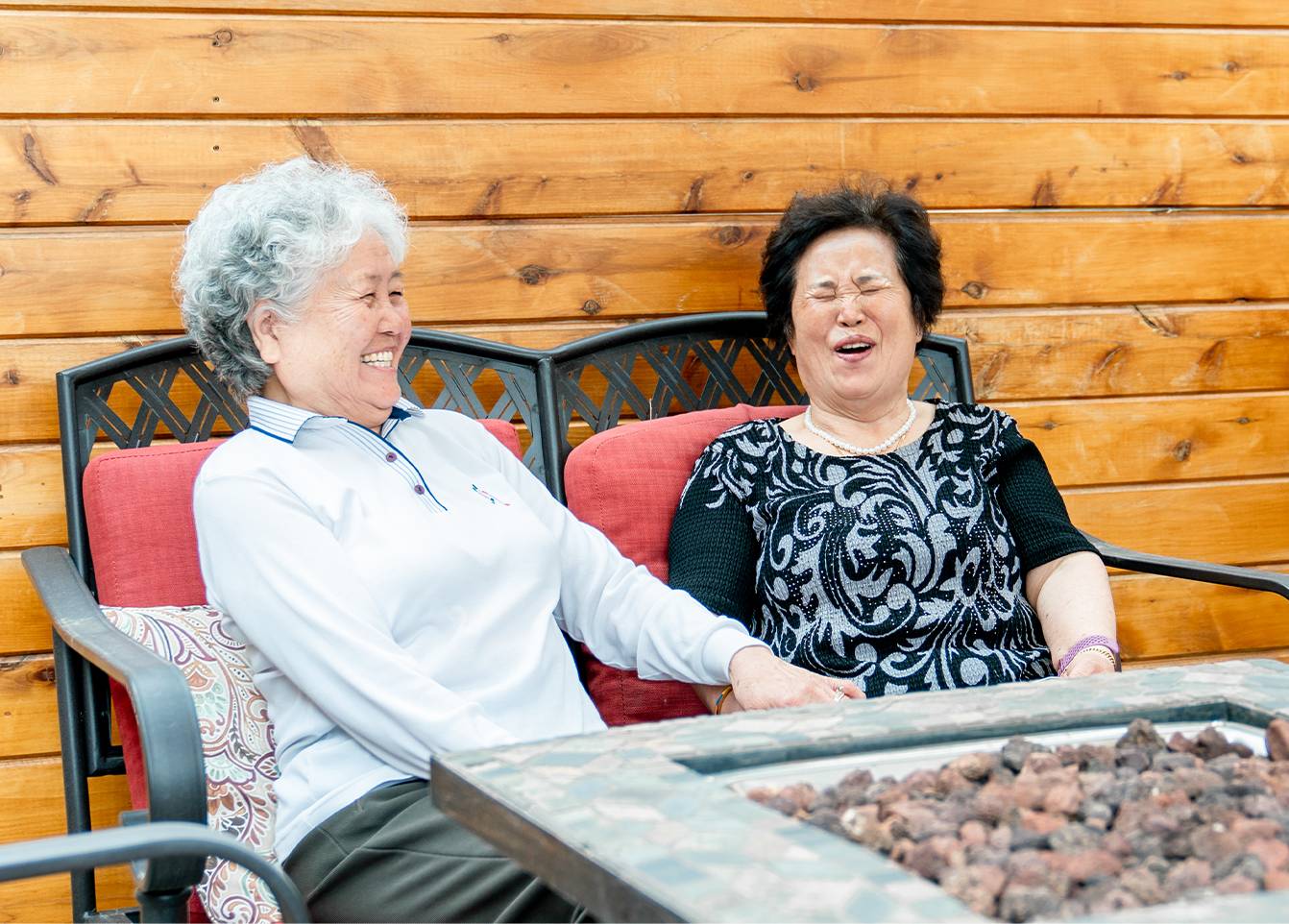 Home Care Services Aurora
Care on Call Colorado and 1st Call to Care provide services to you so that you can remain safely in your own home. When you cannot be there, our mission is to be the extended family your loved one deserves. There are many services enabling relative and non-relative caregivers.
Personal Care Services Aurora
Our caregivers administer essential one on one care to seniors and disabled adults in the comfort of their own homes period we customize our service to your loved ones personal needs.
Homemaking Services Aurora
Everyone enjoys a clean home, but for the elderly or disabled, even simple housekeeping tasks can become unmanageable. An untidy home can contribute to feelings of depression, isolation, and hopelessness – it can even be dangerous, increasing the risk of injury or illness. Client's love utilizing our homemaking services with trained, back-grounded checked staff.
In-Home Support Services – (IHSS) Aurora
In-Home Support Services (IHSS) lets you direct and manage the caregivers who provide your personal care, homemaker, and health maintenance services, with the added support of an agency. Through IHSS, you are empowered to select, train and manage attendants of your choice to best fit your unique needs, or you may delegate these responsibilities to an Authorized Representative.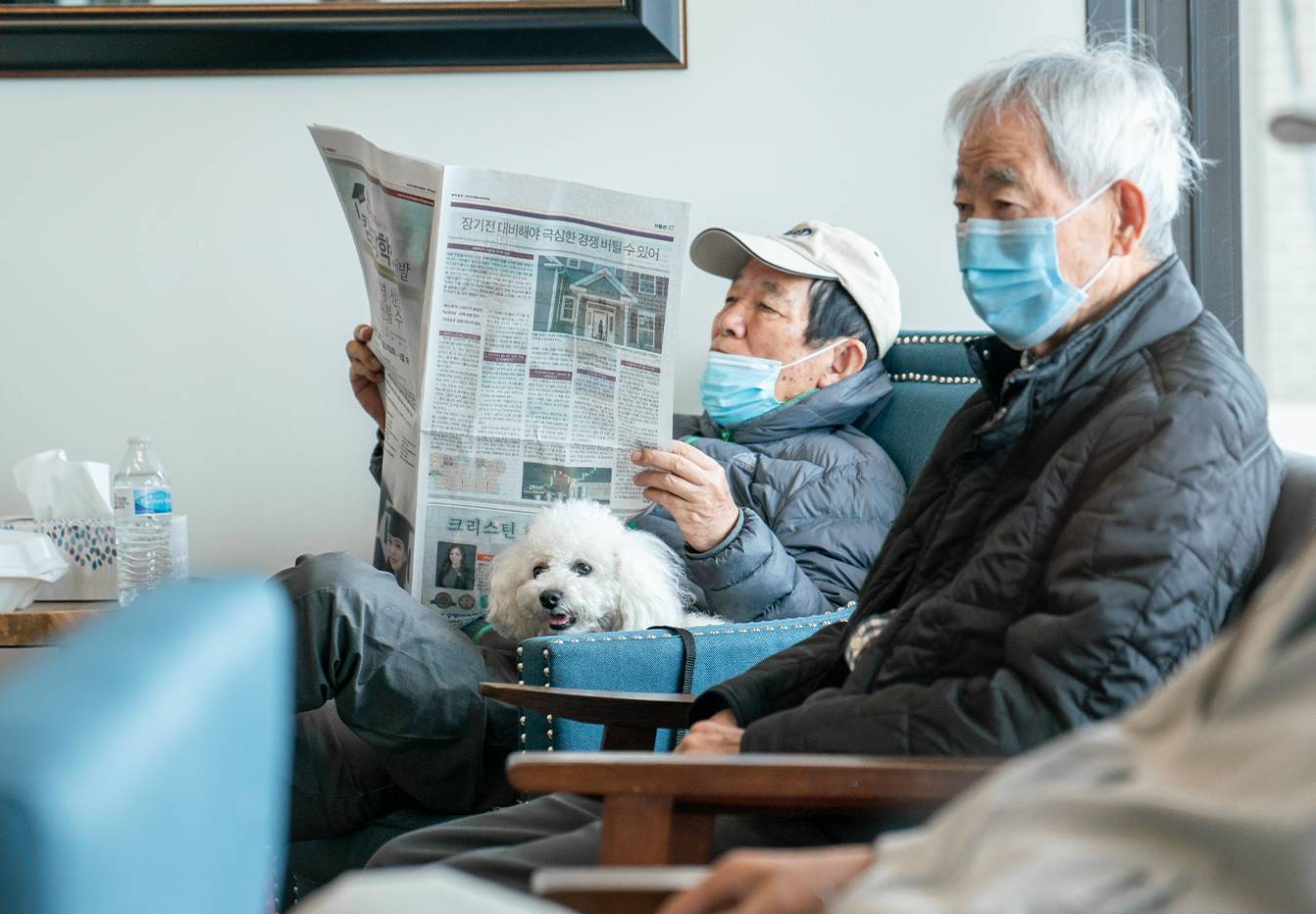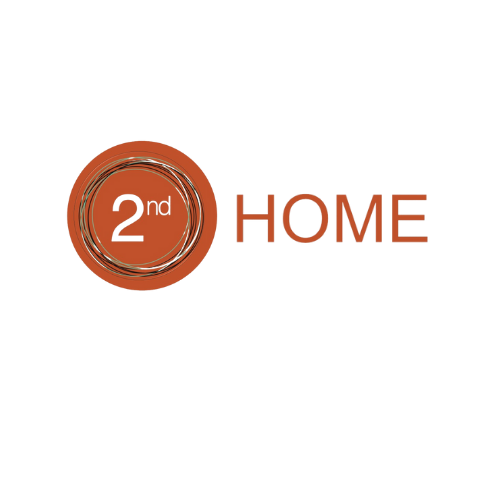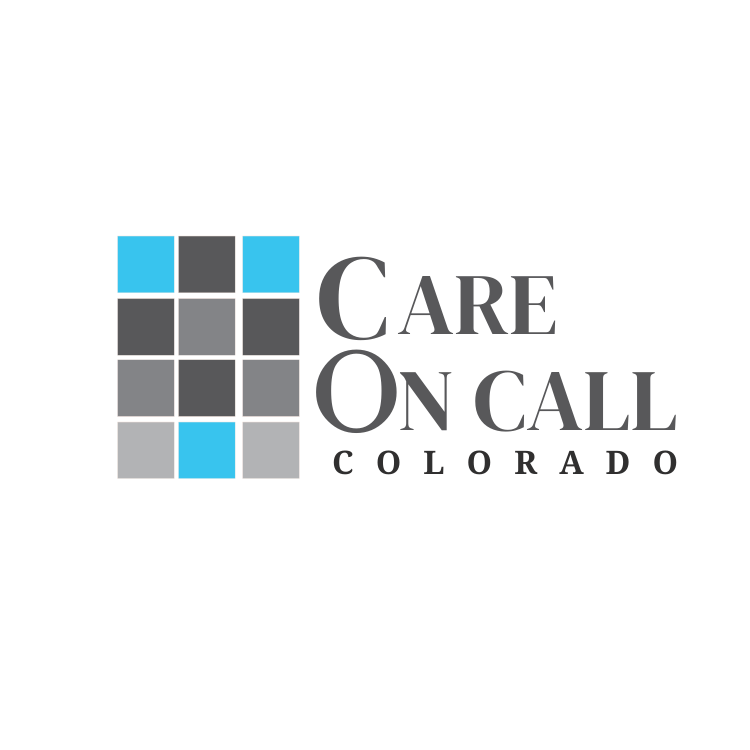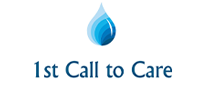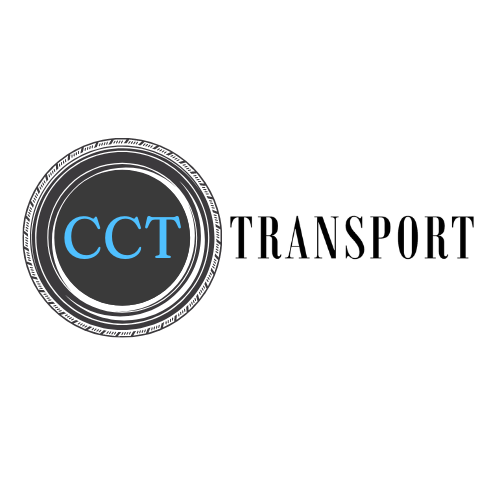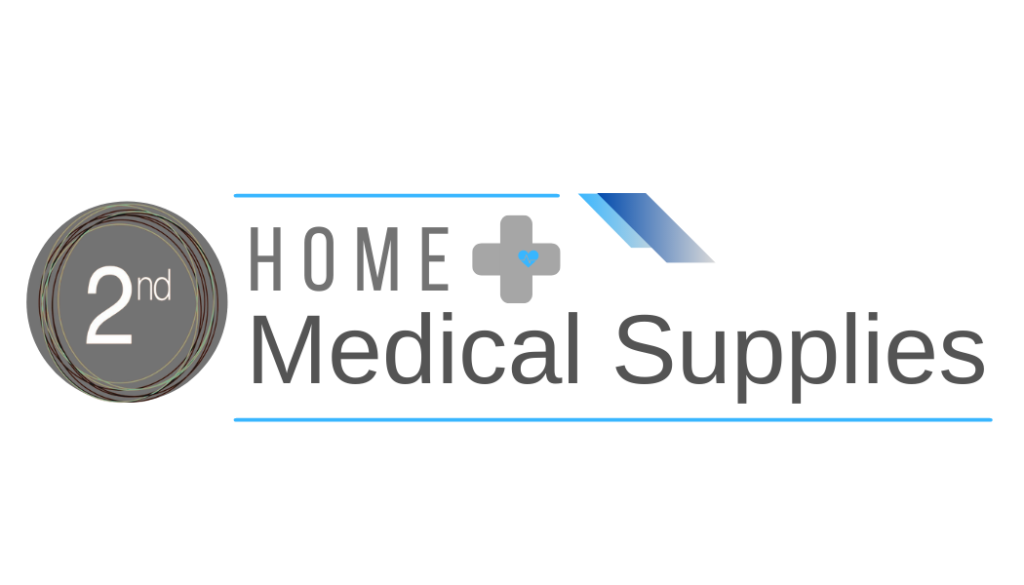 It's our pleasure to serve you.
Schedule a tour today!