1st Choice Life Skills Academy
Disability & Special Needs Day Care Center: 1st Choice Life Skills Academy assists clients with intellectual and developmental disabilities (IDD) and helps them become active participants in the community. Our staff works with clients to develop the specific skills they need to participate in recreational and other social activities. 1st Choice Life Skills Academy engages with our clients on an individual level, establishing personal centered care plans and goals. We strive to create a day program that is a fun and loving environment for everyone regardless of their needs.
Non-medical transportation is provided to those who qualify.
.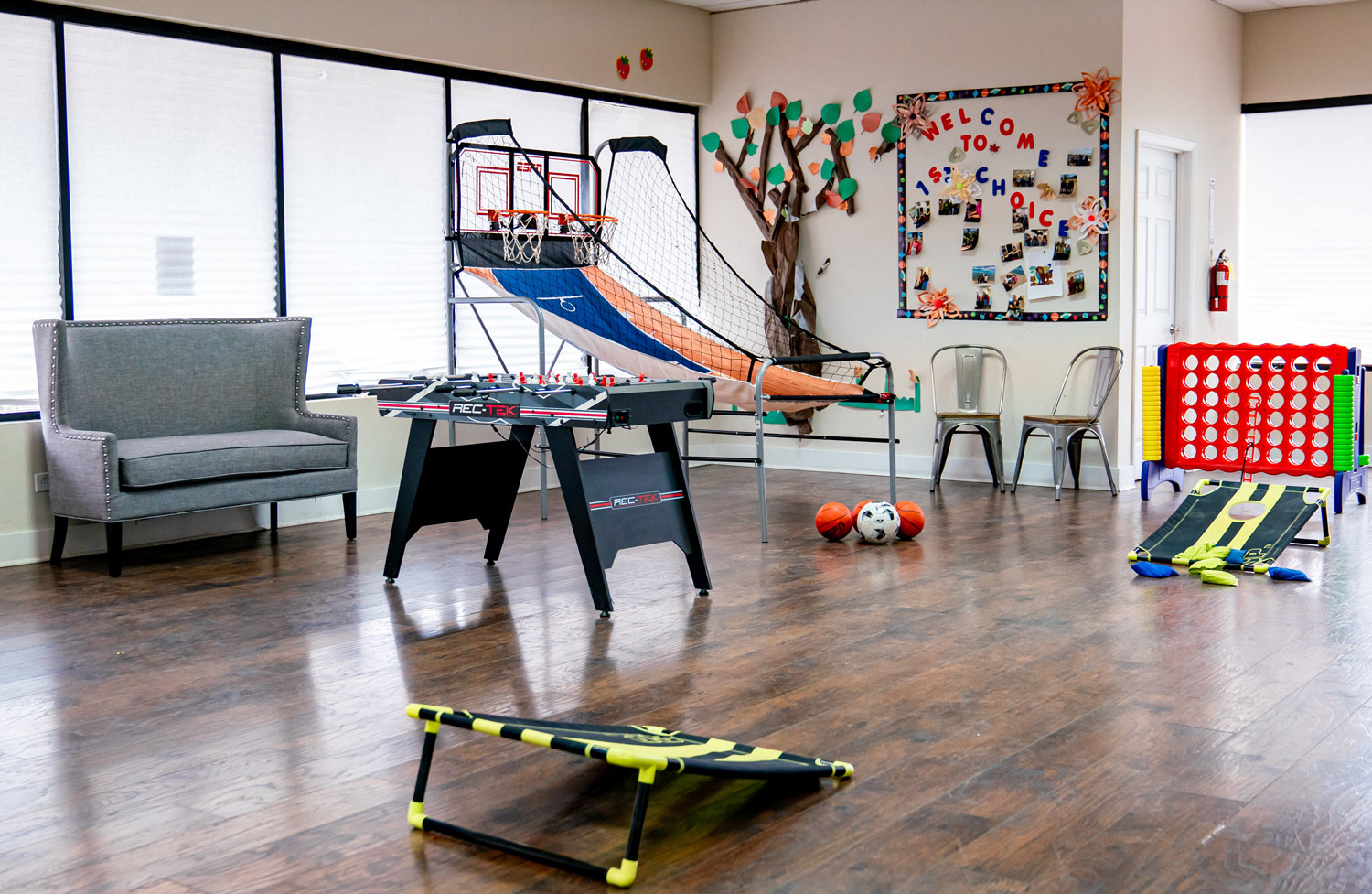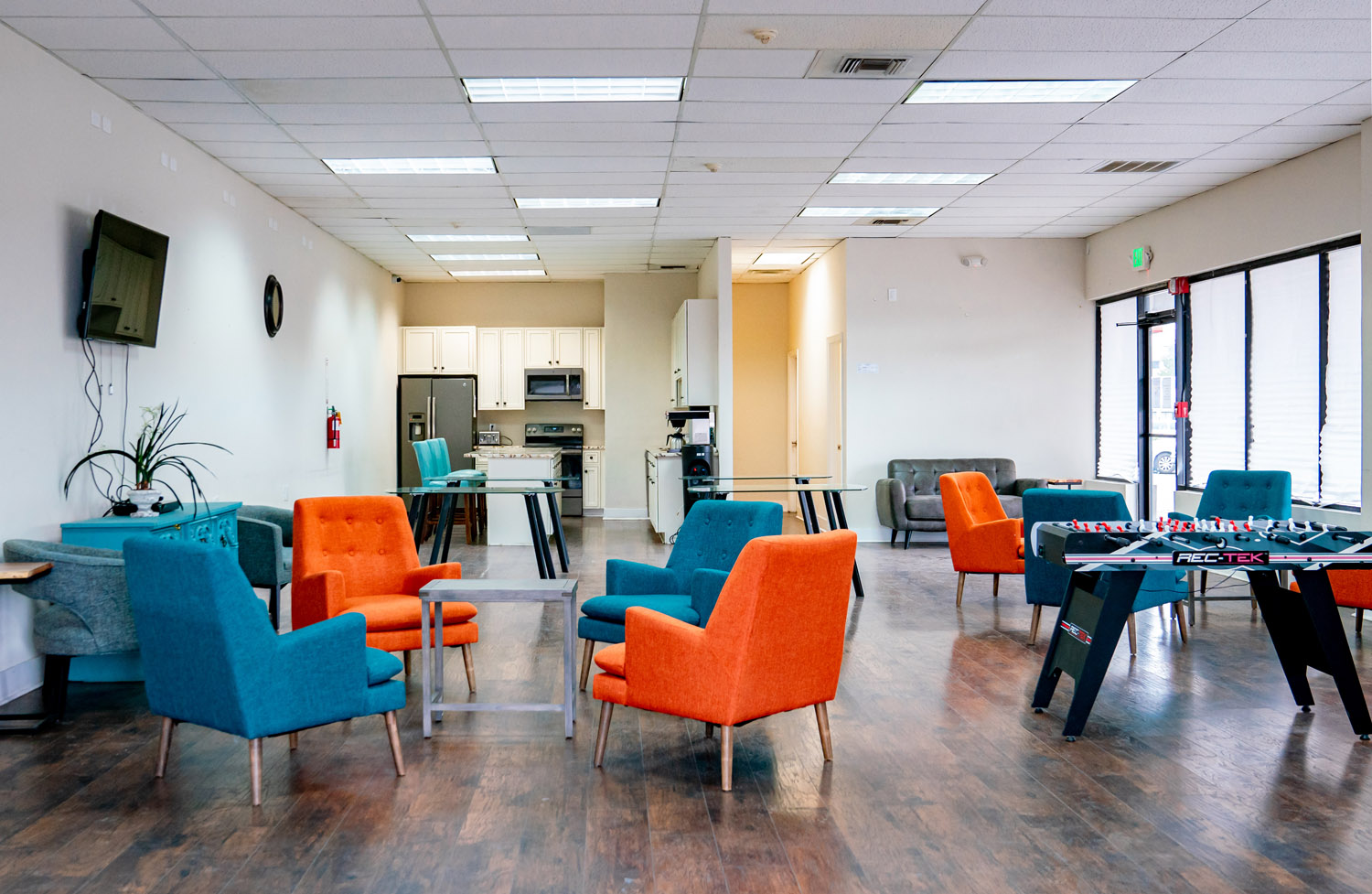 1st choice Life Skills Academy on Iliff 1
1st choice Life Skills Academy on Iliff
Our locations are open Monday to Friday from 8am-4pm
Week of Nov 20th
Mon

Monday

Tue

Tuesday

Wed

Wednesday

Thu

Thursday

Fri

Friday

Sat

Saturday

Sun

Sunday